*NEW* Press Play!
Here's what you're getting access to today!
Auto Like / Auto Comment & Convert New Facebook to Facebook Classic
–Like tool extension installation video!
-Best ways to use the tool for growing your friends list fast and gain a large following!
-How to get traffic to your offers from social media!
-Going Live to close sales in any offer!
-Affiliate offers you can promote today!
-Members Affiliate Program!
** NEW – Convert the New Facebook back to Facebook Classic
** 4 FREE BONUS EBOOKS for FB Marketing!
Over 60+ minutes of exclusive over the shoulder course video guides!
Just $17 !
Yours today for only …
Click the button below to get started now!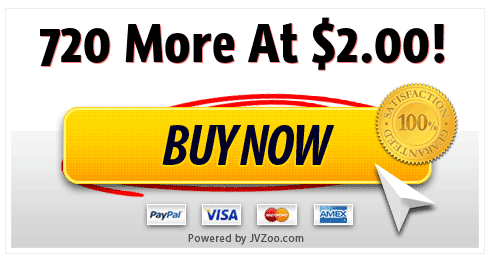 Price will increase soon.
Here are just some of my results!

















4 FREE BONUSES!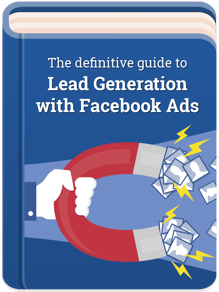 Lead Generation eBook will go over:
Different types of lead generation magnets a comprehensive list of landing page tools. How to drive traffic to your lead magnet, how to nurture your leads, a useful checklist to help build your lead generation process.
You will find great value in this eBook and can use it to start creating and continue using a lead generation process to increase your sales!
FAQ
Q: Is the tool safe to use?
A: YES. The extension is designed to mimic natural behavior and automate the time consuming tasks involved with Social Media. However, as with any software tool there it is the owner's responsibility to use it appropriately. The course does show the best way to use the tool safely.
Q: Can it be used on PC, Mac and Smartphone?
A: This tool is a browser extension that works with firefox and chrome. The course can be viewed from a smartphone. However the extension will need a web based browser to run.
Q: Can I use it on all my accounts?
A: Yes, it can be used for an unlimited number of your own accounts.
Q: When will I see results?
A: Many of our customers report seeing results within the first 30 minutes of using the tool and going through the whole training course.
However, your results will be based on your own efforts, work ethic, actions and a variety of factors that are beyond our controls. As a result, we cannot provide any guarantee of results.
Q: What is your refund policy?
A: We have a full 7-Day No Questions Asked money back guarantee. If our course is not a good fit for your business or if you are unsatisfied for any reason at all.
Q: Can I make money referring others to the course? and when can I expect payout?
A: Yes you earn 60% commissions on the product as a member! Commissions are paid out with-in 24 hours via papal. No minimum sales. One sale qualifies for instant payout. Direct deposits with-in 3-5 business days and a mailed check option can also be set up inside the affiliate platform.
Q: Who do I contact if I need help?
A: Email Phil.Successful@gmail.com and we will respond to your support ticket in 24 hours!
Q: I purchased this course . How do I log in ? How do I get access?
A: After your purchase you will receive an email receipt from jvzoo in less than 5 minutes. Check your email in all mail folders for your jvzoo receipt email. It will have your customer log-in details so you can get access to the course immediately. After that, to get access to the course in the future, you will use your log in details at customer.jvzoo.com and select "access product purchase".
Ready to get Started!? Get access by clicking the button below!
Just $17 !
Yours today for only …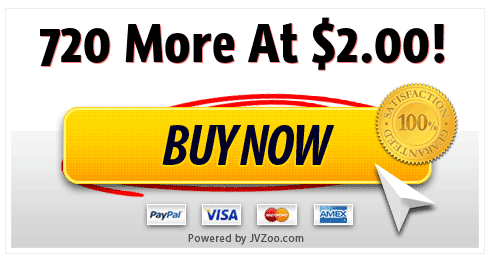 Price will increase soon.
This is a one time payment .
7 day no questions asked money back guarantee
Secure Payment Processor (Paypal) and Privacy Protection